Research Interests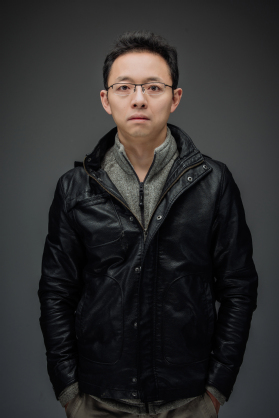 History of Chinese Ancient Academy
Chinese Ancient Literature
Educational Background
International Expert, Department ofLiterature, Kyoto University, 2013
Post Doctorate, Department of ChineseLanguage and Literature, Fudan University, 2005
PhD, School of Liberal Arts, NanjingUniversity, 2001
MA, School of Liberal Arts, AHNU, 1998
BA, School of Chinese Language andLiterature, Nanjing Normal University, 1994
Research Projects in recent years
1.National Social Science FundProject. Study on Japanese Edition Academic Works in Song Dynasty.
Selected Publications
¨Li Junbiao. Brief Review onZengbu's Tune of Prelude to Water Melody. Chinese Traditional Culture Studies. 2008, 22 (3) :79-90
Books
2011, Li Junbiao, Study on Zenggong, ChinaSocial Sciences Press, Beijing.
2012, Selection of Wangwei' s Poetry,Zhengzhou.
Contact Information
junbiaoli@sina.com
13382660120