2019 witnessed the 70th anniversary of the founding of the PRC. In this year, Jiangsu Normal University carried out the campaign on the theme of "staying true to our founding mission", comprehensively deepened reform and advance the construction of high-level university. In celebration of these results, on the evening of December 31, over 10,000 teachers and students gathered in front of the Gymnasium, holding Jiangsu Normal University 2020 New Year Gala.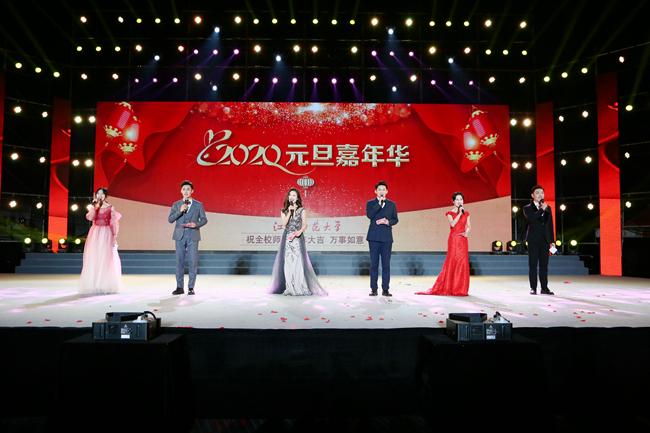 At 19 o'clock, all the audience at the scene jointly watched Chinese President Xi Jinping delivering a New Year speech to ring in 2020. "In 2019, we sweated and we toiled as we pressed ahead with concrete efforts for achievements", "United as one, we shall work harder", "Let's seize the day and live it to the full, and great the arrival of the year 2020 together." Strongly encouraged, we have been more determined to chase our dreams in the new era and strive for realizing "Chinese Dream" of rejuvenating Chinese nation.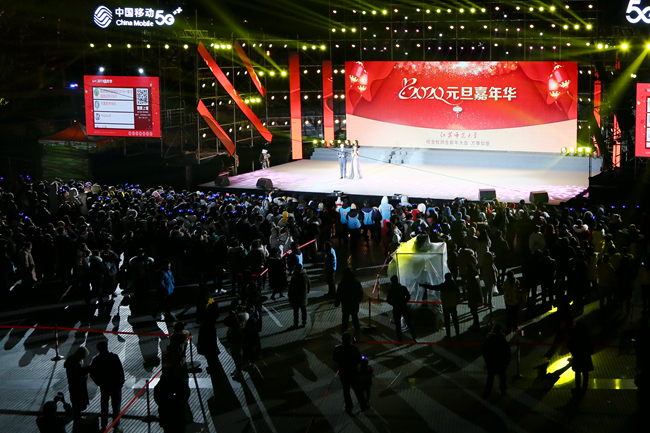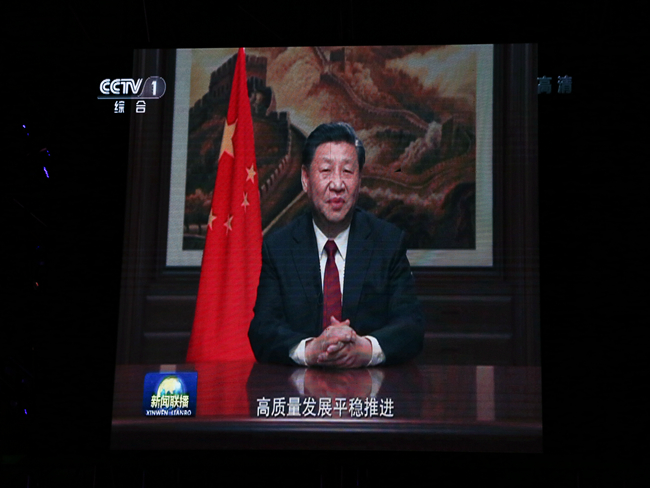 After more than 30 shows from all professional schools and departments, professor Hua Guihong, chairman of theschool council announced the Top Ten Events of JSNU 2019. All the school leaders came to the stage to welcome the arrival of the new year with audienceat the present. Then, professor Zhou Ruguang, president of the school delivered the new year speech.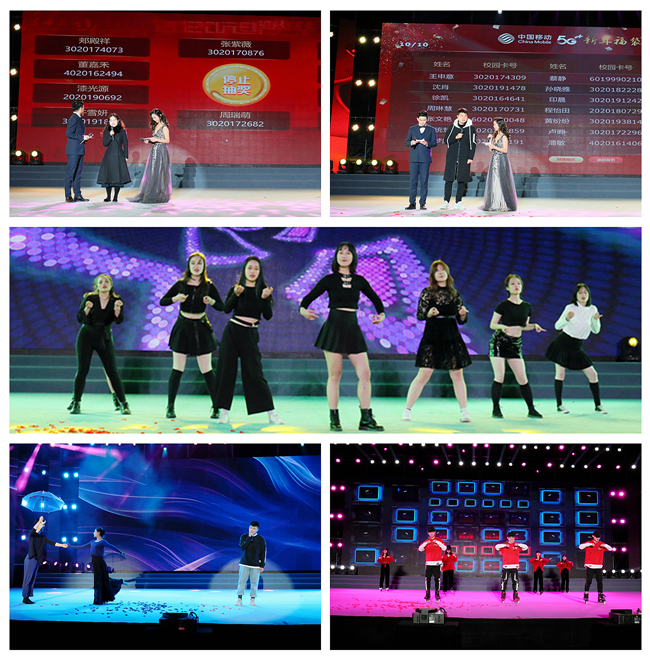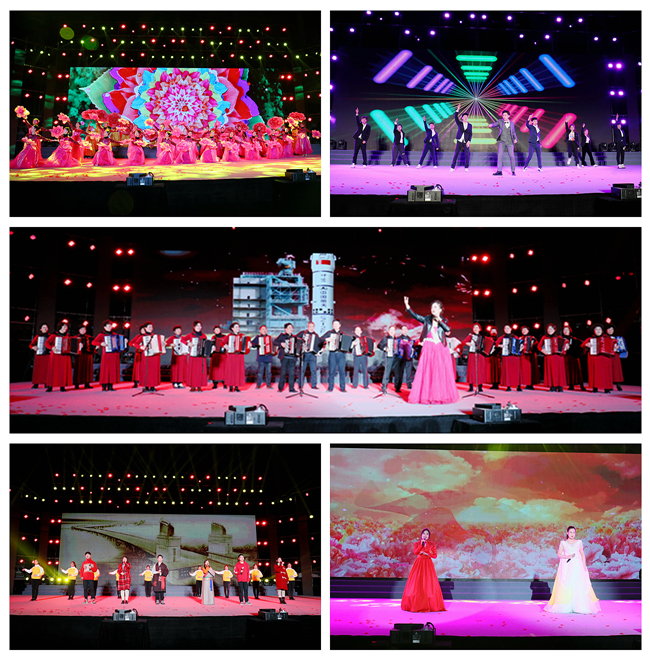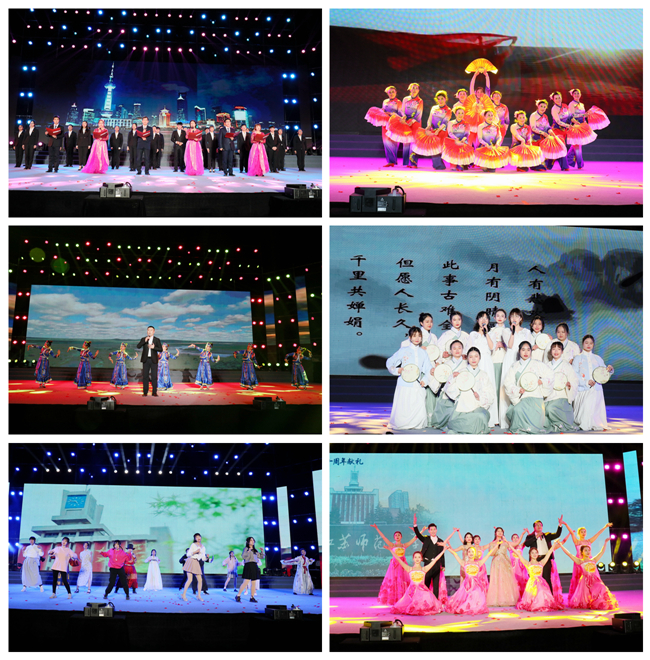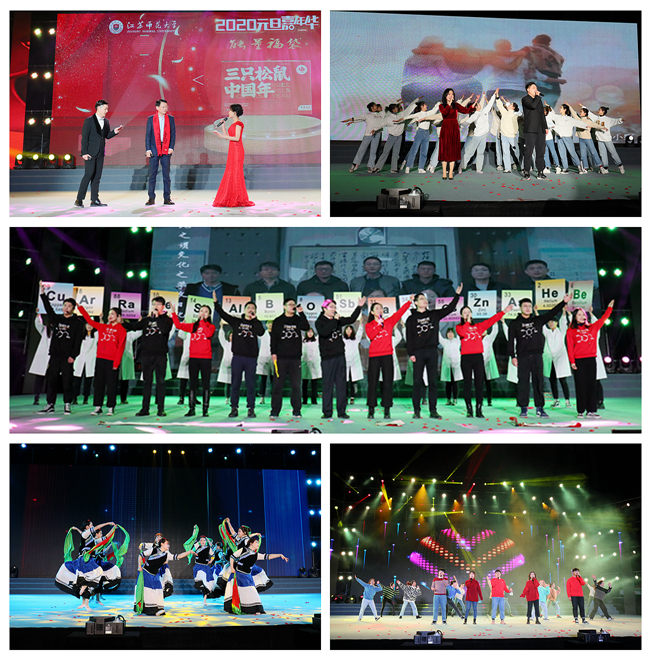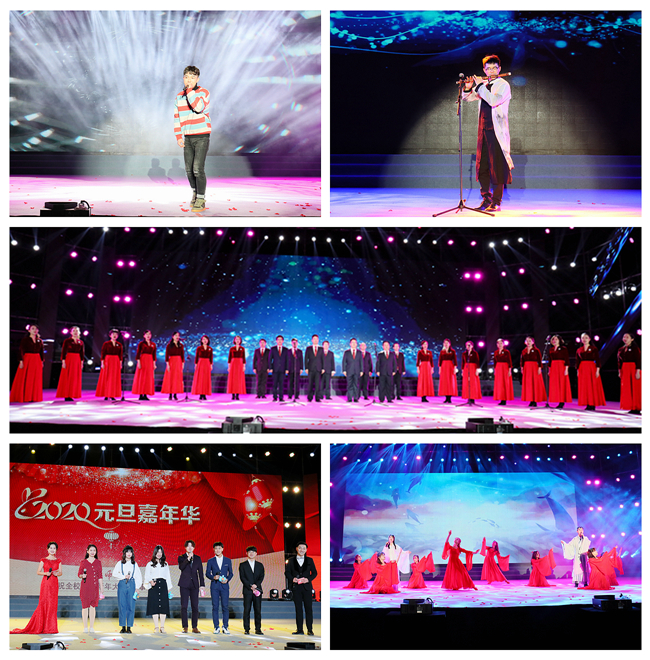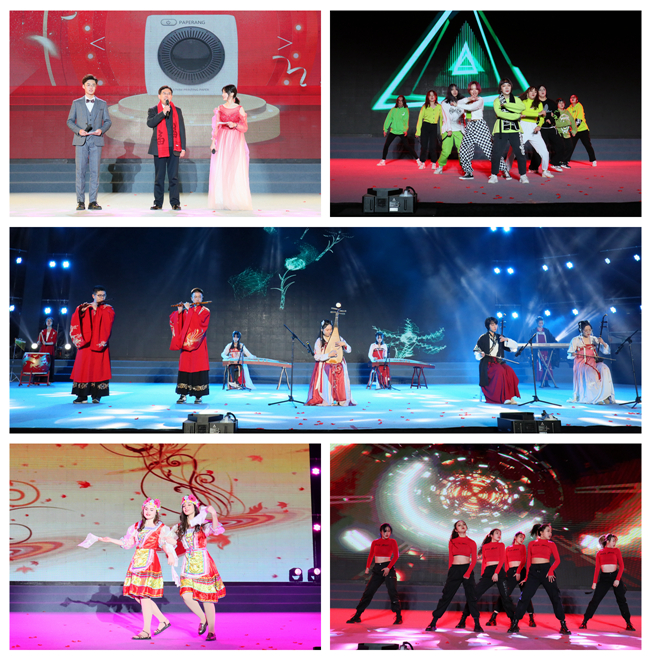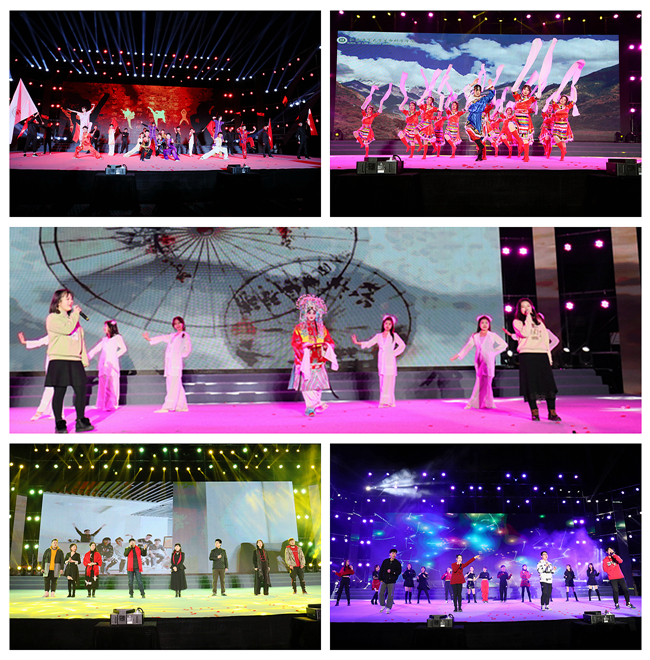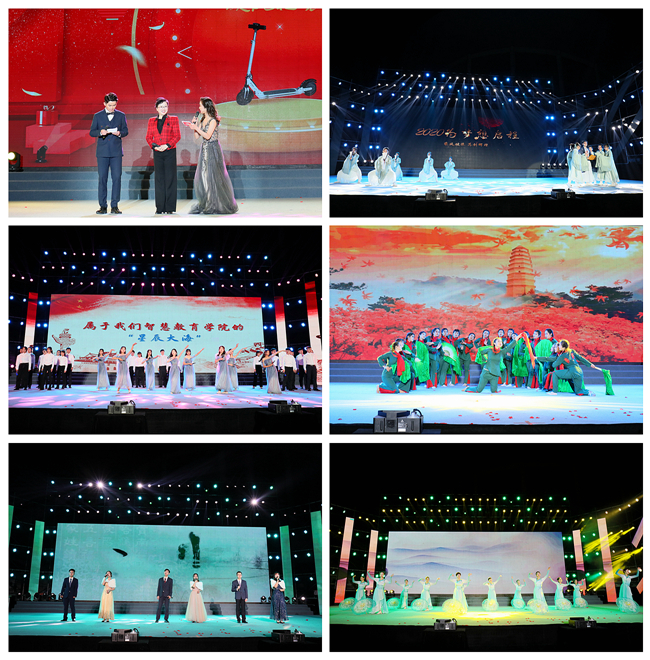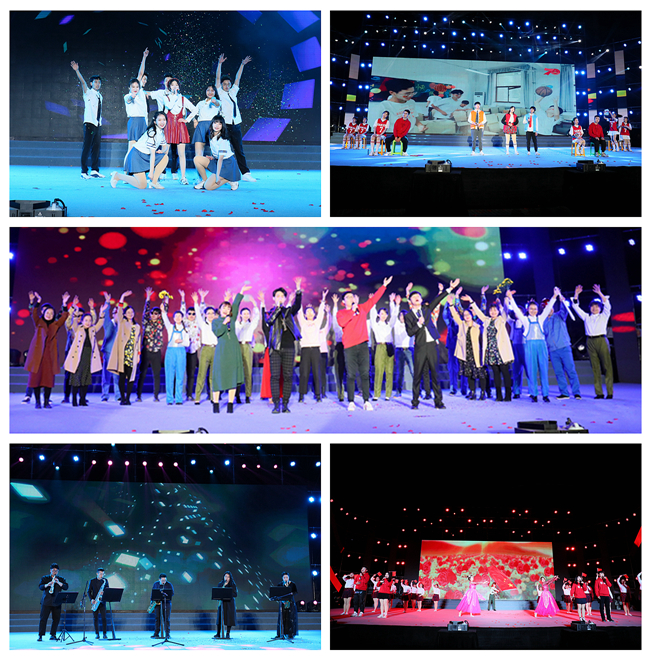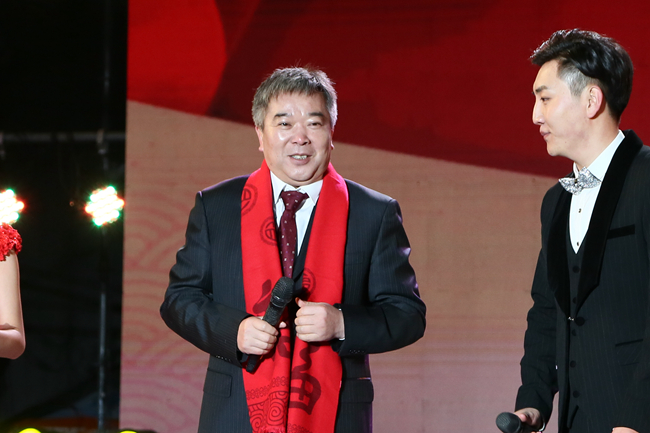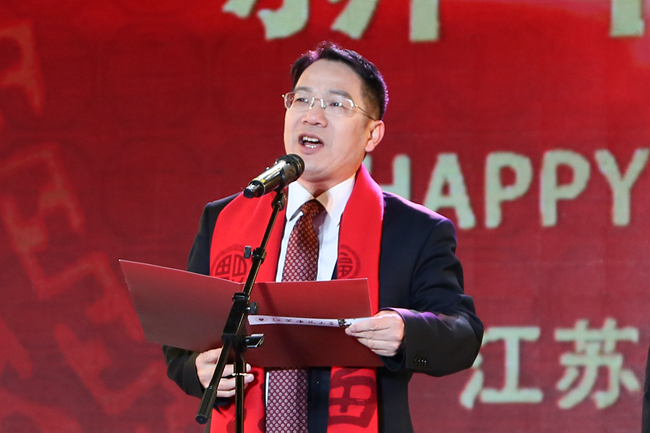 "Among trials and hardships we got through this year, the journey ahead is still long".